Brian's Game of The Year 2013
Dozens of great games came this year for each console across the board. With next gen becoming a reality, we are just getting to see what these systems are truly capable of. This is simply an exciting time for all gamers because of the technological step forward. I received some of the most personal experiences in gaming this year, but there is one game that stood out to me from the rest.
Ni no Kuni: Wrath of the White Witch is my game of the year. It's my personal favorite, most memorable experience, and emotional masterpiece, it's my everything. I knew what I was getting into even before starting this game; I read, watched, and prepared. Because I knew I was going to be investing a substantial amount of hours into it. You could say I was borderline obsessed.
Studio Ghibli and Level 5 developed the game, designing it to look just like a Studio Ghibli anime. The whole game feels so smooth and surreal, I have never seen or played anything like it. Falling into the JRPG category, Ni no Kuni carries traditional gameplay well, adding new elements to keep things interesting. Here's a better look at Ni no Kuni. I can compare it to Pokemon like style gameplay, except you can control your character while in battle. Since it's a JRPG you should expect a lot of grinding. Sometimes it becomes cumbersome having to spend hours trying to level up just to be strong enough to defeat a boss. But in the end it's all worth it.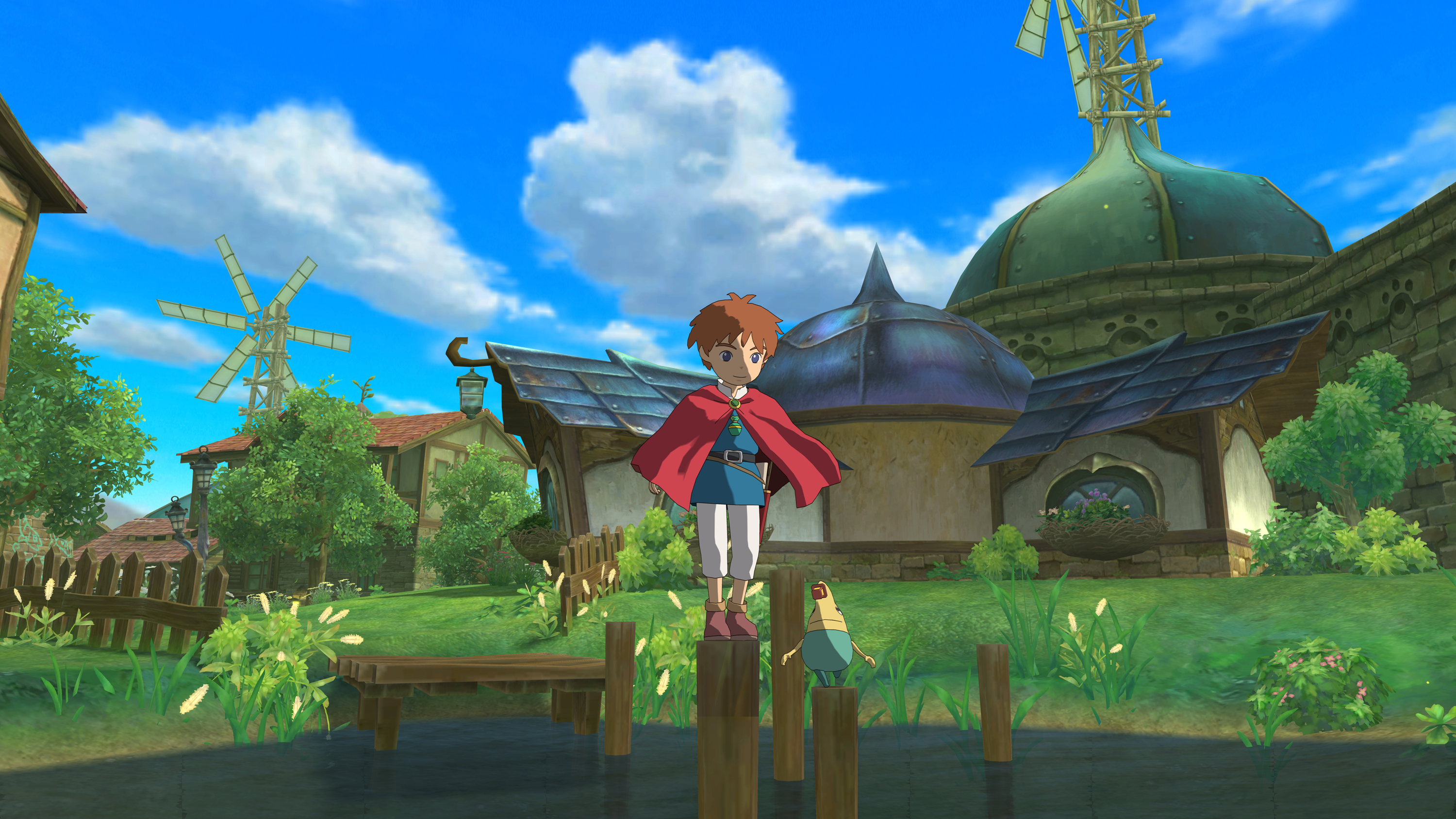 If I had to describe Ni no Kuni in one word, it would be charming. The game is full of beauty and joy even with its dark fairy tale story. I felt the need to help Oliver save his mom, as if it was my job, or I would let him down. I have this personal connection with the game, something I don't have with any other game. Maybe it has something to do with taking care of someone who is alone and doesn't have anyone to help him. It's beautiful. I wouldn't trade my time with Ni no Kuni for anything else, the game is a masterpiece. It's not only my game of the year, but favorite gaming experience of all time.
Ni no Kuni is available for PlayStation 3 (currently $19.99), with hopes of a sequel as it sold 1.4 million units as of September 4th, 2013.